Northeast Ohio's premier house pressure-wash cleaning services company
Your home is your castle, and upkeep can be tough – unless you call in the pros.
For over 26 years All Ohio Pressure Wash, Inc., a veteran-owned company, is focused on providing house pressure-wash cleaning services to ensure a long life for your home and property is the focus of All Ohio Pressure Wash, Inc. proudly serving Northeast Ohio from Avon, Avon Lake, Aurora, Bay Village, Beachwood, Bentleyville, Broadview Heights, Brecksville, Chagrin Falls, Fairview Park, Hunting Valley, Independence, Macedonia, Moreland Hills, Northfield, North Olmsted, North Royalton, Orange, Pepper Pike, Rocky River, Solon, Strongsville, Twinsburg, Walton Hills and Valley View.
Find out what we can do for you!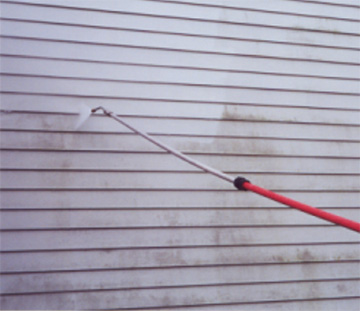 We soft pressure wash your house wash using biodegradable soap and 180 degree water to remove dirt, mildew, and algae from your home's exterior. As a result providing the look and protection you deserve.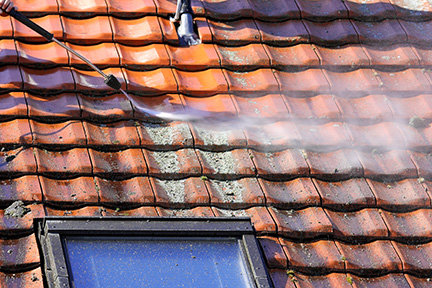 Our soft pressure roof treatment revitalizes your roof and also helps prevent damage by removing streaks, algae, and moss.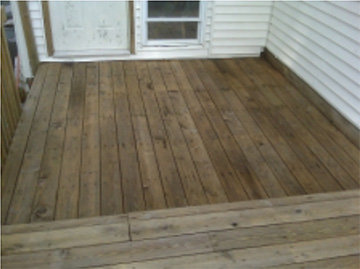 We apply a stripping agent to remove existing stain and sealer to start. Then pressure wash using an oxygenating agent in the elimination of mildew & stains.
Reviews
"Great very respectful
amazing work so glad
I called."

Kathy O – Homeowner
"Really great service in
a segment packed with
fly-by-night companies.
Good job guys."

John O – Homeowner