Services
Exterior home pressure-wash cleaning services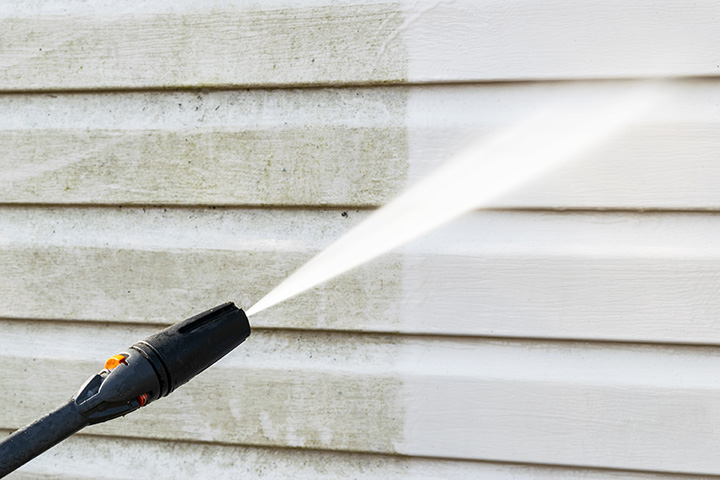 House Cleaning
The exterior home pressure-wash cleaning of your house uses a soft pressure wash your house wash using biodegradable soap and 180 degree water to remove dirt, mildew,
and algae from your home's exterior.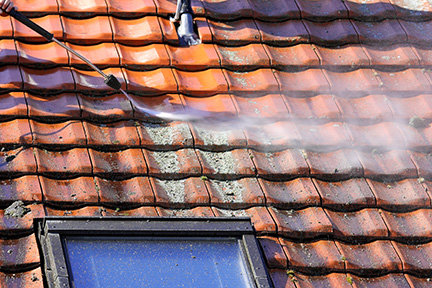 Roof Cleaning
Our soft pressure roof treatment revitalizes your roof and helps prevent damage by removing streaks, algae, and moss.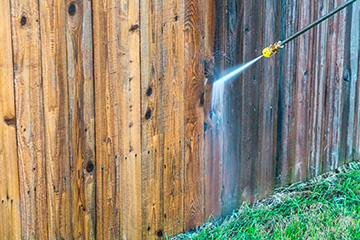 Deck & Fence Cleaning
We apply a stripping agent to remove existing stain and sealer, then pressure wash using an oxygenating agent to eliminate mildew
and stains.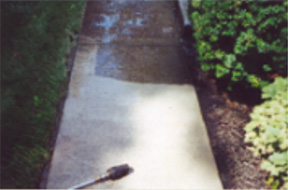 Driveway & Patio Cleaning
Our state of the art rotary surface cleaners with 98% water recovery and apply an environmentally safe detergent to lift our dirt and grime from the surface to be washed.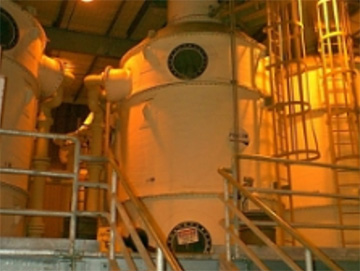 Our state of the art equipment is commercial grade; utilizing hot, cold, and steam applications to fit your company's needs. Our cleaning chemicals are completely environmentally safe and recommended by the EPA , and our water recovery system ensures that all heavy oils and grease are removed from the waste water.